Ensures the same information, features and financial products
INM Banking Solutions offers a full range of Omnichannel services and products that meet the expectations of organisations and their clients, covering all channels and possible digital financial services in real time.
Digital banking is not 
another Nice-To-Have
In today's world, digital banking is no longer a nice-to-have, since the relationship and daily activities of organisations and clients are now perfectly integrated with the online world, and the banking sector is no exception. Customer Service, Mobile and Internet Banking platforms have become crucial channels of interaction and their absence can lead clients to look for other financial entities that meet their financial needs.
Beyond
changing customer expectations
A bank's reach should no longer be limited by the internal tools at its disposal or exclusively by its physical presence through its network of branches and agents. Institutions should look for solutions that help manage new channels and customer relationships, providing all possible operations while reducing operational costs and strengthening relationships with clients and increasing cross selling opportunities.
Modular solution


or tailor-made
Each channel is a module, with two ways of implementation. It can be quickly adapted through customization according to the needs of the business model and brand, or carried out from scratch to the measure of each entity. Solution that allows an adjustment to the strategic plan, with different levels of financial impact and time to market.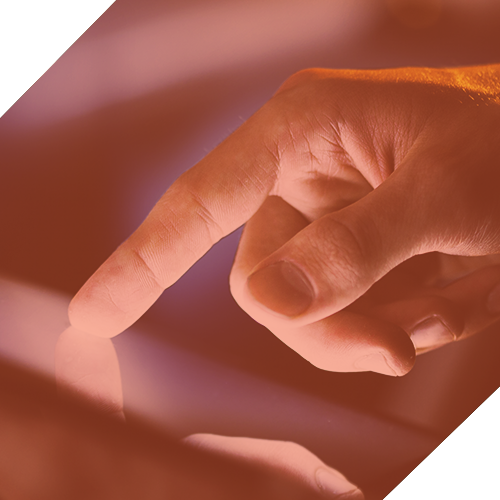 Dedicated model of
Engagement Banking
Solution that guarantees an efficient management of all digital channels, placing the customer at the center of the banking relationship. It relies on data interpretation technology, ensuring key insights for new personalized marketing, sales and service strategies, enabling business scalability and generating Customer Intimacy, thus strengthening the user experience and the link with the brand.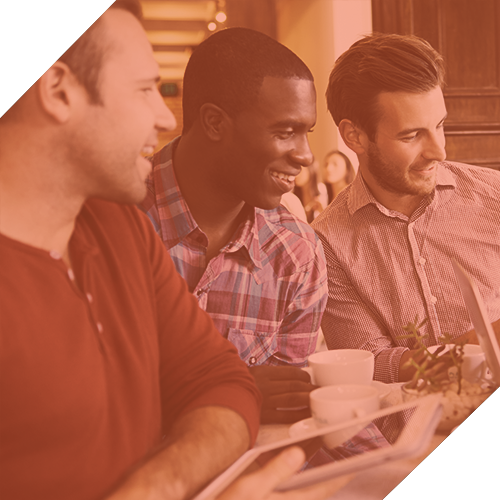 Integration of channels with


CORE of all entities
Enables the integration of all channels with banking systems or third parties, quickly, dynamically and safely. We provide a backoffice tool for flexible management and control of all channels, employees of entities and financial activities of customers. Through our technology we have been able to significantly reduce the implementation time.