Intelligent financial management and analysis solution
INM Financial Management allows financial entities to offer their private clients and SMEs intelligent financial management and analysis tools, improving the relationship with the bank and enabling better management of client portfolios.
They seek efficient and

intuitive control 
In a context of increasing automation, private clients seek to obtain information from their bank, in an immediate and intelligent manner, about how they spend their money and how they can improve their spending habits, through daily activity management and intuitive graphical summaries. Having these technological tools available makes the difference in an increasingly competitive sector. 
Lack of response

to business obstacles
Financial entities are increasingly seeking solutions that can improve the relationship with SME business clients. This specific segment, often due to its size, does not have effective solutions to the three main management barriers faced by businesses: financial management, credit and daily operation (buy and sell).
Control, anticipation and


management smart spending
It allows financial entities to provide control, forecasting and financial well-being to the private segment. Driven by Artificial Intelligence, this solution allows money management to be smarter, to aggregate accounts on the same site, to categorize transactions, to plan expenditures and to plan the future.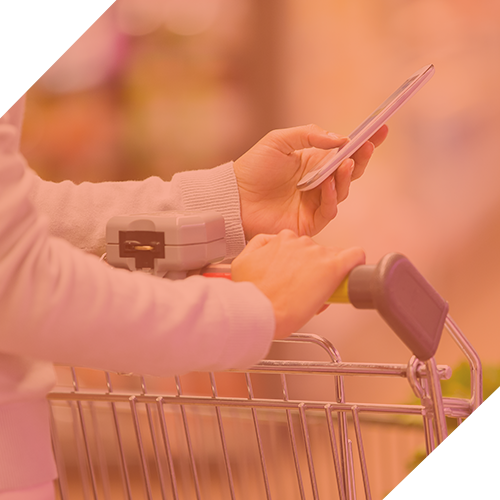 Vision and planning in


financial management of companies
It allows financial entities to provide a tool to the SME segment so that they can gain insights, understand their obstacles in depth and overcome them. Technology for planning and managing daily activities with confidence, as well as for an understanding of your business customers.