A digital wallet for multiple purposes
INM eWallet Solution offers the full spectrum of transfers and e-payments, including sending and receiving funds, buying goods, paying bills, public or private services, and making top-ups.
Increase coverage  
to bring service to everyone
In emerging markets, financial services are beginning to be provided by simple solutions without technological barriers, guaranteeing service even in the most basic devices, empowering and attracting a large part of the population to the banking process.
Money circulation
through a partner operator
This is a pre-financed service, where the flow of electronic money is backed by physical money in the settlement account of a partner operator and can be transferred within the system in a secure and personalised manner, ensuring the reach and scalability of the business model of organisations and service providers. 


 
Account


Virtual
Highly secure that allows users to send and receive money directly via web or mobile, without the need to carry cash or cards.
Transfer

Peer-to-Peer
Enables digital money transfers between two account holders, whether from agent to agent or user to user.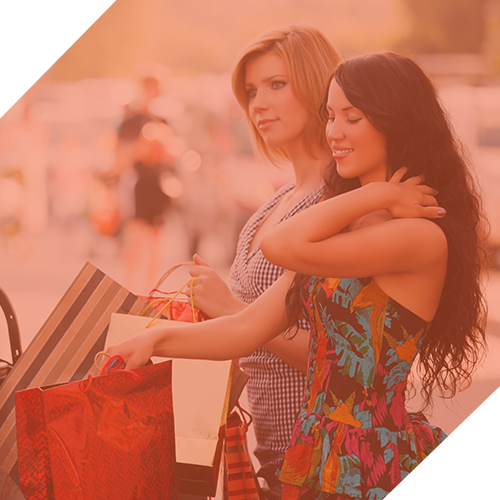 Solution


Payment and Trade
It allows users to pay their bills and make payments to merchants anywhere and anytime, through their virtual account.