Solution to the most diverse business needs
INM Payment Solutions offers various products that can be integrated with the core system of organisations in multiple sectors, which are highly customisable and flexible, and designed to be adapted to the characteristics and challenges of different implementation contexts.
Alternatives 

for better service
Following digital transformation trends, organisations must provide diverse forms of payment and optimise the relationship with current and potential clients. The most effective services are those that provide maximum convenience, security and credibility. These determinant criteria must be met, together with the other needs of clients, making the experience more meaningful and creating a positive impact on the business development of organisations.
Alternatives


to

 
geographic and socio-economic limitations
There are contexts where access to certain services is limited, especially in large regions or among more economically disadvantaged social classes. A simple operation, such as paying for a service, can mean long hours of travel for the user and a significant cost. Organisations have the opportunity to provide their clients with relevant alternatives to this barrier, at this important point of contact for subscription and while the service is active. 
Adaptable to


all service providers
Products that allow to be integrated and adapted to the various operators and service providers in the most varied sectors, where through its flexibility, it is possible to address all the users' needs and challenges in the contexts to be implemented.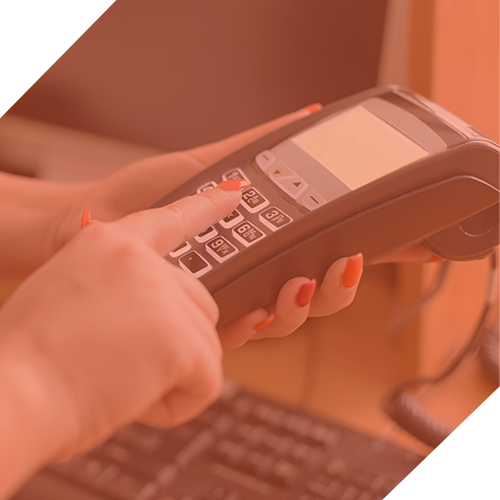 Multiple products for


total convenience
Various multichannel alternatives of software and hardware for total convenience and security of customers. Without the need to make long journeys, carry cash, queue time or manage payment terms, this solution takes the service to any corner of the country.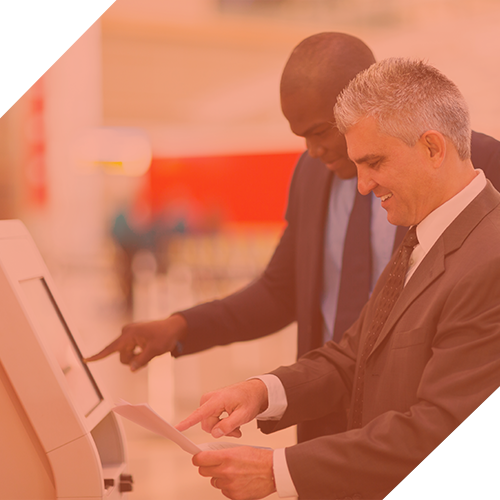 S
ignificant
financial
impact


in the organization
With this solution, organizations not only have the opportunity to deliver the service to a larger number of customers with the expansion of their payment network, but also allows a reduction in structural and logistical costs through this process of digitization and management of resources electronically.